TAA: Lights! Camera! Action!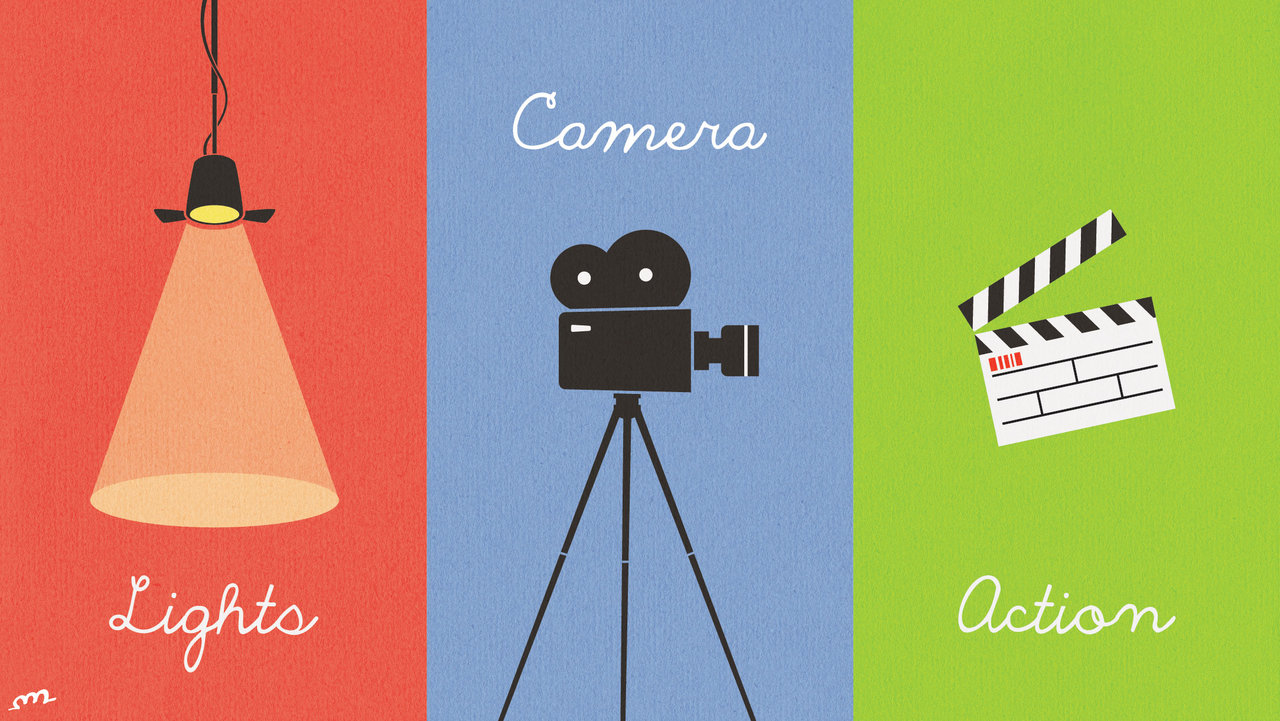 March 12th - 17th, 2018
Type of Show: Musical Revue
Maximum Enrollment: 30
Ages: 8-15
Rehearsal: 9 AM - 4 PM
Performances: March 17th at 10 AM and 12 PM
Cost: $175 (includes t-shirt)
Quiet! Quiet on the set, everyone! Join us for this cinematic musical revue and prepare to be thrilled with songs and special appearances by some of Hollywood's biggest stars! Musical selections include favorites from the hit movies SpongeBob SquarePants, Finding Nemo, The Polar Express, Willy Wonka and the Chocolate Factory and Shrek.